Discover a welcoming space designed to empower and support the Te Hiku community.
We'll connect you to the resources and service you require to thrive.
Welcome to Te Hiku Connect. Our mission is to support and empower every individual of Te Hiku, ensuring they are connected with the services needed to flourish. As an official Heartland Services provider, our commitment to enhancing the support and accessibility of resources for our beloved whānau has never been stronger. Whether you seek a professional meeting space, assistance with finding the right services, or the expertise of our qualified financial mentors, we're here for you.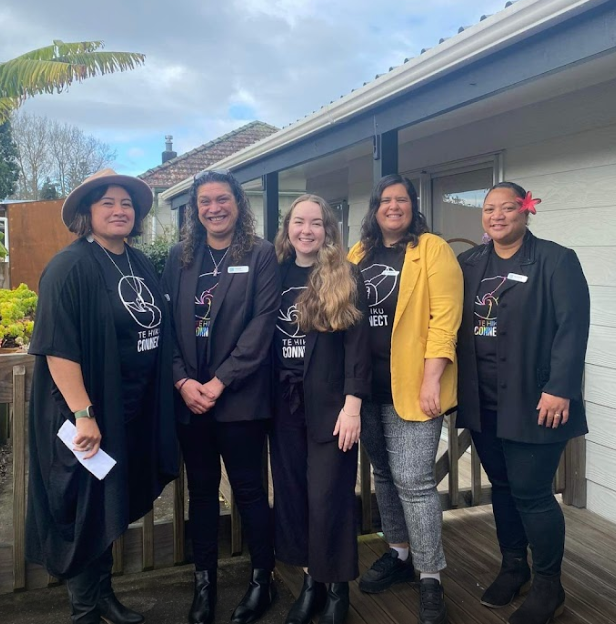 About Us
Dive into the journey of Te Hiku Connect. Discover our story, our mission, and the driving force behind our dedication to the Te Hiku community. Learn more about our journey to becoming a Heartland Services provider and how it enhances our commitment to serving our community. 
Kaitaia Family Budgeting Services
Embark on a journey to financial stability and clarity with Kaitaia Family Budgeting Services. Our partnership ensures you gain access to qualified mentors who guide you through every financial challenge. Whether you're setting up a budget, navigating debts, or planning for the future, you're never alone.

Heartland sERVICES
At the core of our commitment to the Te Hiku community is our partnership with Heartland Services. Heartland Services enhances our ability to offer a comprehensive range of government and non-government services. Through this collaboration, we ensure that every member of our community has a pathway to the tools and support they need to thrive.